When you major in sociology at the University of Nebraska–Lincoln, you have the flexibility to study a range of topics, including families, crime and deviance, health, mental health, substance use and survey research. Learn about social inequalities in race, gender, social class and social institutions, like education, religion and media. Develop skills in analytical thinking, effective communication, collecting, analyzing and interpreting data, and creative problem solving.
College

Hours Required

120 credit hours

Minors Available

Areas of Focus

Crime and Deviance

,

Family

,

Health

,

Social Inequality

,

Social Research
The Nebraska Difference
Curiosity
Discover what moves you with a diverse blend of academic disciplines.
Flexibility & Choice
Customize your degree with course choices. Add a minor or second major.
Hands-On Experience
Build knowledge, skills and experience in and out of the classroom.
Limitless Career Paths
Connect your major, interests and goals to any field.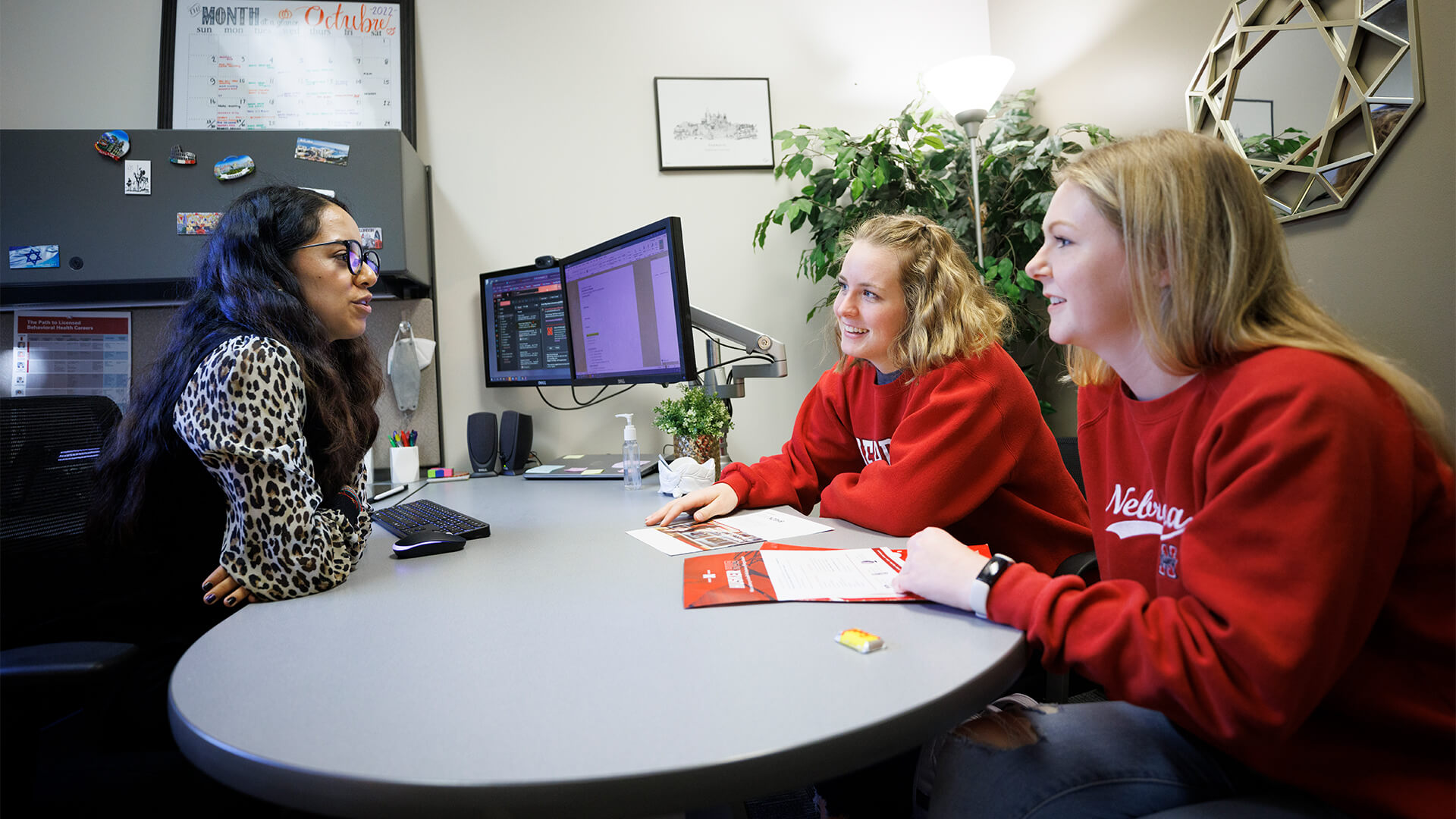 Program Features
Focus and Range 
Dive deep into your sociology major while taking a wide variety of courses across all areas in the College of Arts and Sciences. Graduate academically well-rounded and eager to keep learning. Use your collaboration and communication skills to address complex problems and make a positive impact professionally and personally. 
1-to-1 Academic Advising and Career Coaching 
Along with your faculty, professional academic advisors and career coaches will help you make a one-of-a-kind degree plan. We are focused on your success, while at Nebraska and after graduation, whether your goal is employment or graduate/professional school. 
Undergraduate Sociology Teaching and Research Students (USTARS) 
Sociology faculty collaborate with and mentor undergraduate students as paid research or teaching assistants through Undergraduate Sociology Teaching and Research Students (USTARS).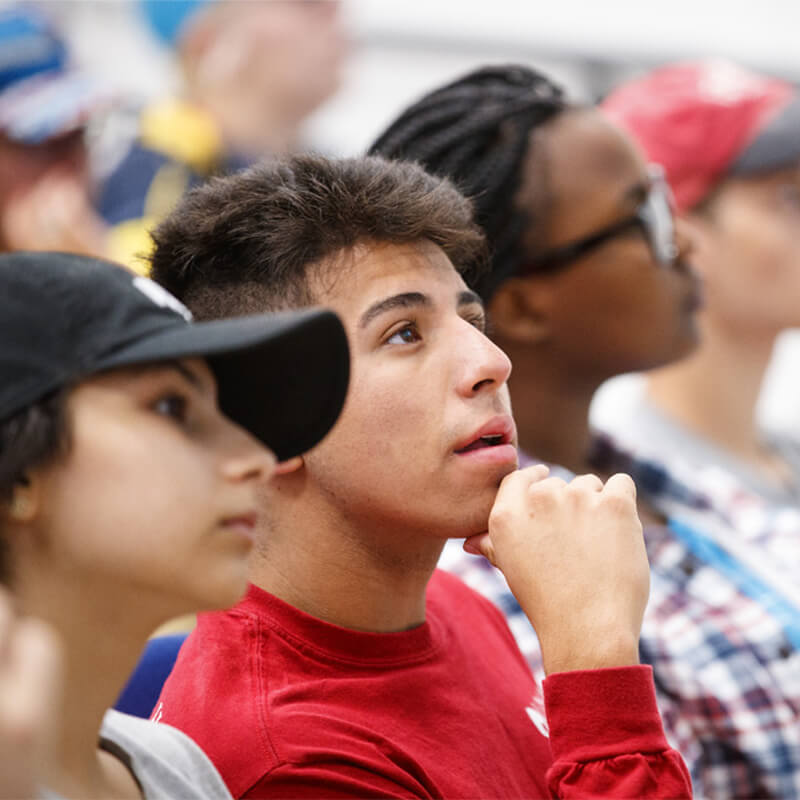 Notable Courses
Sociology of Crime (SOCI 209)

Social construction of crime and deviance. Emphasizes inequality in the risks of and responses to crime and deviance.
Sociology of Race and Ethnicity (SOCI 217)

Overview of sociological theories and research on the experiences of different racial, religious and ethnic groups. Concepts of race and ethnicity, including their social construction.
Contemporary Family Issues (SOCI 325)

Examine contemporary issues confronting families and family research. Adolescent pregnancy, union formation, parenting, work-family, divorce and family instability and family violence.
Environmental Sociology (SOCI 346)

Learn how social systems interact with ecosystems. Understand complex and often controversial questions about the social causes, consequences and responses to environmental disruption.
Sociology of Heath Care and Health Professions (SOCI 353)

Social and cultural bases of health care and health professions. Organization, distribution and delivery of health care. Institution and profession of medicine and health-allied fields.
Sociology of Mass Media (SOCI 373)

Sociological study of mass media, including the social construction of gender, race, class and politics. Explores audience interaction with media texts.
Huskers Do Big Things
Internships
Evaluation assistant, Survey, Statistics and Psychometrics Core Facility
Chronic disease evaluation intern, Nebraska Department of Health and Human Services
Survey research intern, Bureau of Sociological Research at the University of Nebraska–Lincoln
Intern, Nebraska Appleseed
Legislative page, Nebraska State Legislature
Careers
Coordinator of student-athlete development, Diversity & Inclusion, University of Kansas
Marketing & communication specialist, Nebraska Medicaid
Public health equity, AmeriCorps
Youth treatment specialist, HopeSpoke
Small business advisor, Celebrity Staffing
Graduate Schools
Master's degree, Epidemiology, University of Nebraska Medical Center
Master's degree, Global Public, Environmental, & Occupational Health, University of Colorado-Boulder
Master's degree, Student Affairs, University of Wisconsin-La Crosse
Ph. D., Sociology, University of Colorado-Boulder
Juris Doctor degree, University of Nebraska College of Law
Outside the Classroom
Depending on your major, interests and goals, you can choose to do research, work as an intern, study abroad, become a leader or serve your community. The university's Experiential Learning requirement ensures you have at least one of these transformative learning experiences; students in the College of Arts and Sciences typically complete at least two.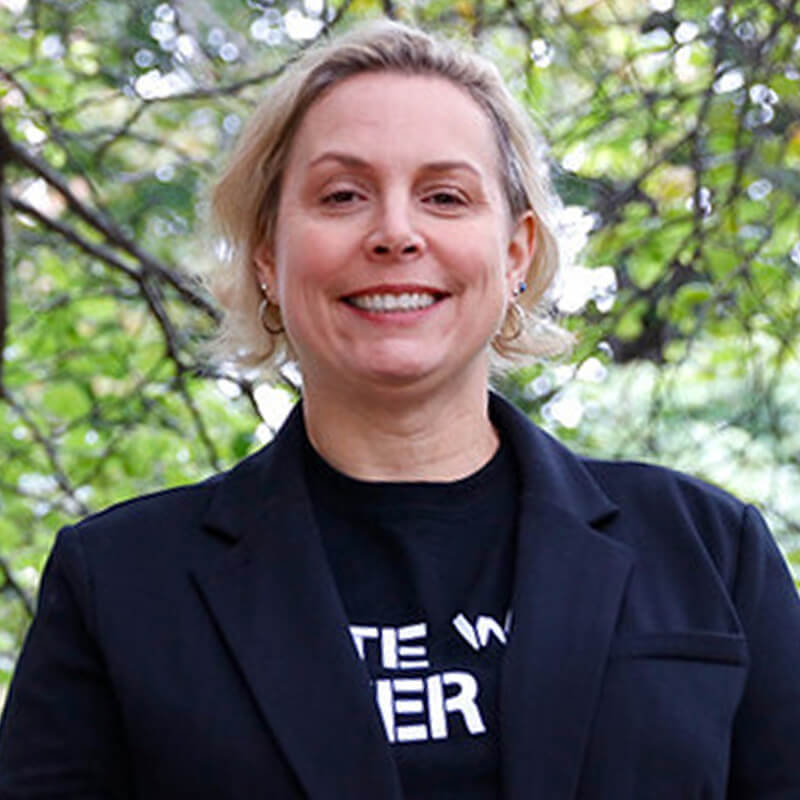 Featured Faculty
Lisa Kort-Butler, Department Vice-Chair, Professor
Dr. Kort-Butler's research draws from varied interests: the intersection of physical, mental and behavioral health (particularly among adolescents and young adults); the role of the media in making meaning about crime, justice and related issues; and the brain as cultural icon. Students assist her with data collection. She teaches courses in sociology of crime, delinquency, public opinion research and health and has received two teaching awards.
Academics & Experiential Learning
Our motto is Academics + Experience = Opportunities. Employers and graduate/professional schools are looking for students who have a strong academic background and hands-on experience.
Sociology majors regularly engage in research or internships, and many study abroad or get involved in service or leadership on campus and beyond.
Career Preparedness
CASC 200: Career Development in Arts and Sciences. Explore your interests, abilities and values while identifying career options and preparing to apply for internships, jobs or graduate/professional school.
Community
Join the Undergraduate Sociological Association to connect with faculty, fellow students, alumni and guest speakers.
Get involved in the Bureau of Sociological Research as a student researcher.
Have Questions?
We're Here to Help
If you have questions about the Sociology major or navigating the application process, contact us.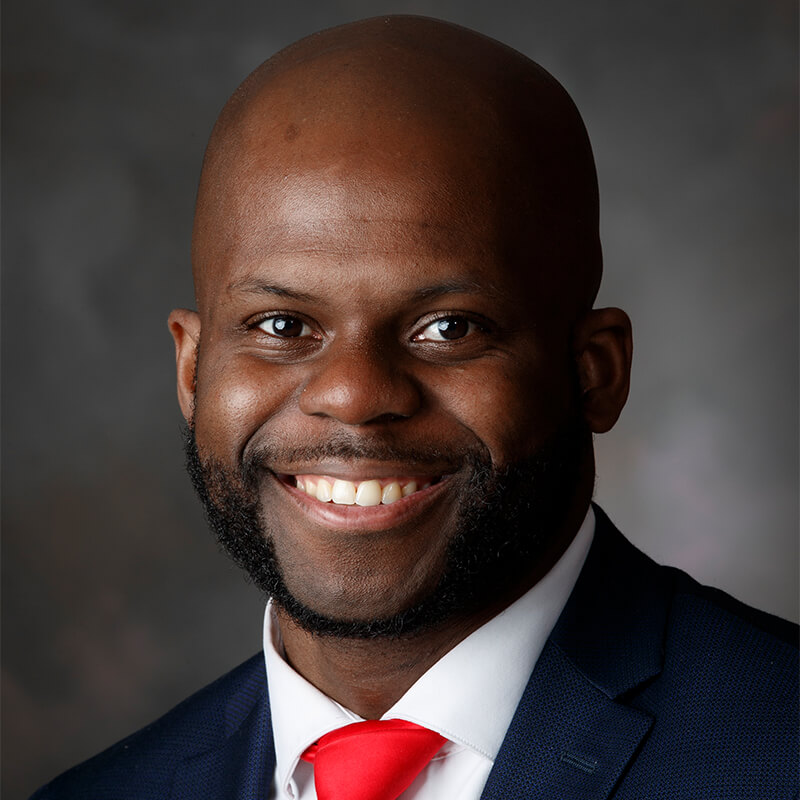 Contact Name

Nicholas Gordon

Contact Title

Director of Recruitment

Phone

Email